TSA announces 10 more airports to get body scanners to detect hidden explosives, contraband
By Glen Johnson, AP
Friday, March 5, 2010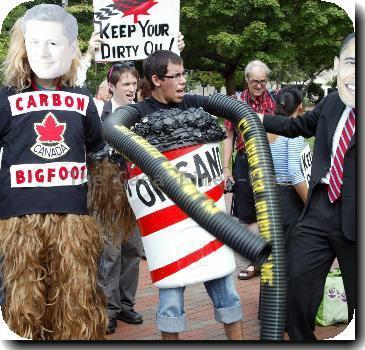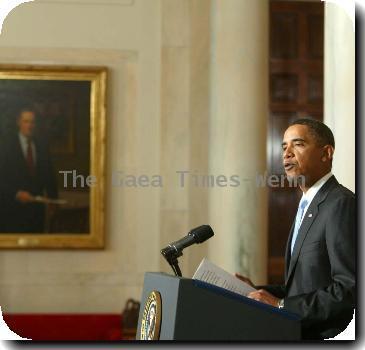 Airport body scanners spreading across US
BOSTON — The Transportation Security Administration is spreading airport body-scanner technology across the country.
A TSA official said Friday that units will be fielded next week in Chicago, and in the coming months at Fort Lauderdale, Fla.; San Jose, Calif.; Columbus, Ohio; San Diego; Charlotte, N.C.; Cincinnati; Los Angeles; Oakland, Calif.; and Kansas City.
They are among 150 machines bought with money from the federal stimulus package signed into law by President Barack Obama last year.
Three of the new machines are going online at Boston's Logan International Airport on Monday.
Deployment of the machines was announced in the fall, before a Nigerian allegedly tried to blow up a Detroit-bound airliner on Christmas Day with explosives concealed in his underwear.
But that event highlighted the need for additional security in the U.S. aviation system.