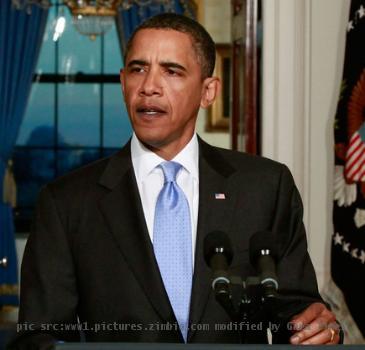 Spirit Airlines nears deadline with pilots
Spirit Airlines begins cancellations
Spirit Airlines said on Thursday it has begun canceling some flights as a strike deadline approaches this weekend.
JetBlue to launch Boston-Phoenix nonstop service
JetBlue offers $10 seats for last-minute trips
Avoid headaches _ and fees _ when flying with kids
Southwest sweetens offer to lure travelers
Discount airlines start new round of short sales
Southwest Airlines launches 72-hour Philly sale
JetBlue adds 2nd daily flight to Kingston, Jamaica
JetBlue adds 2 more flights to LAX from JFK
JetBlue waives fees on rebooking Sat. NY flights
AirTran launches sale for flights into November
JetBlue launches $10 sale to first 10 destinations
Several airlines waive change fees due to weather
Southwest launches 3-day fare sale
DALLAS — Southwest Airlines Co. is offering a sale geared toward leisure travelers who want to make short trips this spring.
Airlines waive some change fees as snow approaches
AirTran adds new daily nonstop flights to roster
The sky's not the limit: options for flier miles
AirAsia, Jetstar form low cost airline alliance
Virgin America joins airline fare sale stampede
JetBlue announces winter sale with blackout dates
Been away from the airport? A lot has changed