Top 10 Vacation Destinations for Christmas
By Mayuri, Gaea News Network
Thursday, December 23, 2010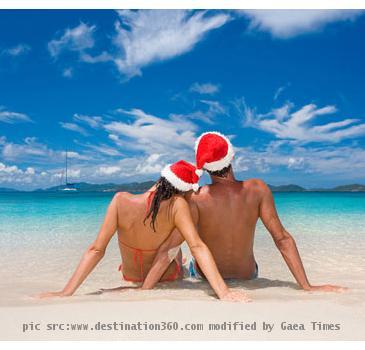 KOLKATA, INDIA (GaeaTimes.com) — With the chilly weather creeping our body, Its already time for the Christmas season to arrive with its abundant joy and excitement. What's your plan during this Christmas? Are you planning for some adventure and visit the so many unexplored places around you during this festive season? Not a bad idea indeed!! In the whole year you were with your busy schedule and now its time to relax and enjoy the Christmas holidays with your loved ones. To make this Christmas a really memorable one, all you have to do is opt for a destination that suits your needs and of course, your budget. Here we have listed the top 10 vacation destinations for Christmas that includes the heaven-on-earth locations across the world.
1. Sydney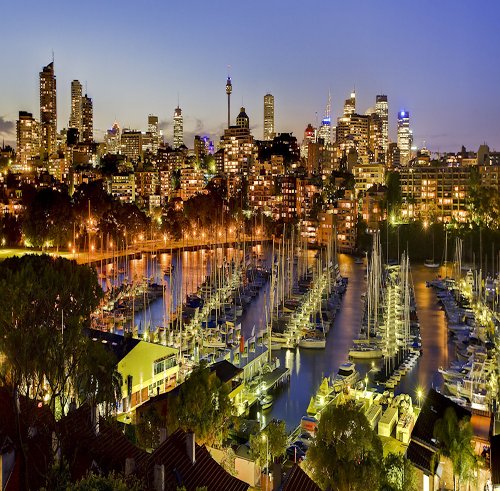 If you want to celebrate Christmas in summer, Australia is the best place to be. The city of Sydney is one of the place to enjoy sun soaked Christmas and enjoy the heat lying on pristine white sand, floating away in sparkling warm waters or perhaps exploring an exotic culture. December is their first month of summer in Australia and beach is the place to be in. Celebrate the festive season amidst beautifully decorated beaches and resorts, beach huts and local music. Sea food, beer and the parties just add the mood of the celebration.
2. New York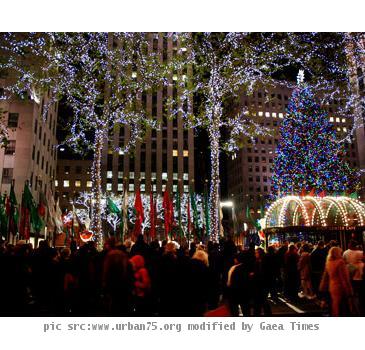 Christmas is a great time to visit New York City. Whether you're looking to experience the tree lighting, department store lights, holiday events, see a Broadway show, a romantic getaway, or a place to enjoy your Christmas dinner, you'll find the resources for planning your Christmas in New York City here. Although the weather gets colder and the days are shorter at the end of the year, there is perhaps no other time of the year to visit New York than around Christmas. Popular attractions for visitors would be the Rockerfella tree, the Holiday Train Show, Ice skating in Bryant Park, Radio City Christmas Spectacular, the unimaginable Christmas Shopping experience and much, much more. So pack for warmth and visit this extravagant city that has so much to offer for you.
3. Caribbean Islands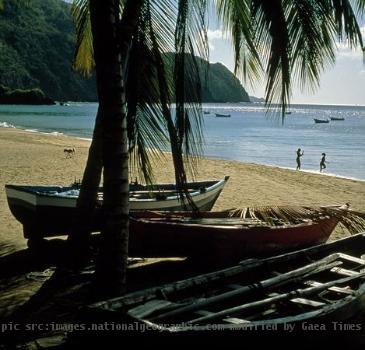 Caribbean Islands is undoubtedly one of the best places to go for Christmas. The destination boasts of having 2500 mile-long chain of islands, in the crystal blue Caribbean Sea and some of the best beaches of the world. Celebrating Christmas in Caribbean will surely be an experience for the lifetime.
4. Samoa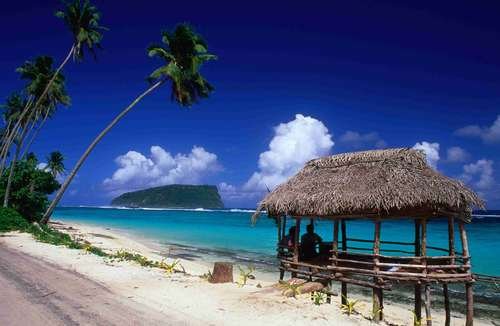 The natural beauty of this South Pacific Island combines with the warmth of its people to create a world of carefree relaxation. Experience all Samoa has to offer in style at Aggie Grey's Lagoon Beach Resort and Spa with 50 acres of tropical gardens, stunning beach, turquoise lagoon, golf course and the finest in traditional Samoan hospitality.
5. Goa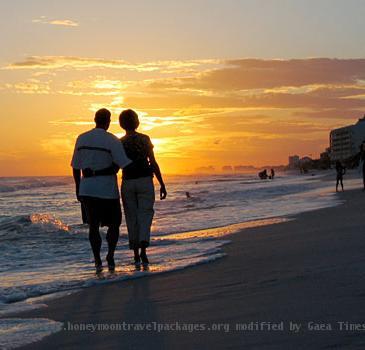 Do you want the best of sun, sand, sea and sumptuous sea food? You get all this and more at one of the hottest destinations in India - the state of Goa. The small state is a mesmerizing blend of modern life and historical legacy that is sure to give you a high on Christmas. Go to Goa and let loose all your tensions of everyday life. This place offers you a blissfully relaxed vacation and your family members, no matter how old or young they are will surely enjoy the warm beauty of the Arabian sea and the serene beauty of the tinsel-draped mango tress.
6. Lapland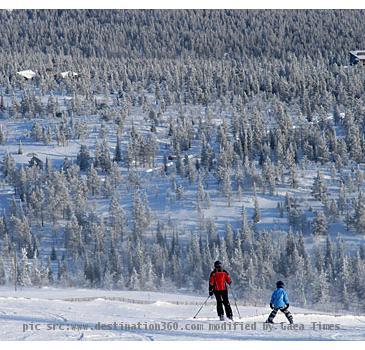 What about visiting Santa's hometown? If you want a traditional Christmas feel then this place is ideal for you. Feel daring by driving a snowmobile, join in the exhilarating ride with husky dogs, make gingerbread cookies and BBQ sausages on open fire. Obviously you have to be quite adventurous while skidooing or dashing through the snow on reindeer-driven sleighs in this winter wonderland.
7. Alaska
In seventh place is Alaska, the beautiful vast landscape which is invariably cold, freezing and white during the festive season. The snow coated land and the clear blue sky is ever so charming as is Santa Claus in his sleigh pulled by reindeer Rudolph, who arrive for a pre Christmas visit. Christmas carols and hymns are sung by the locals and the family homes reverberate with Christmas music. Whilst you're there you can check out the glaciers, go on a dog-sled tour and see the aurora borealis.
8. Las Vegas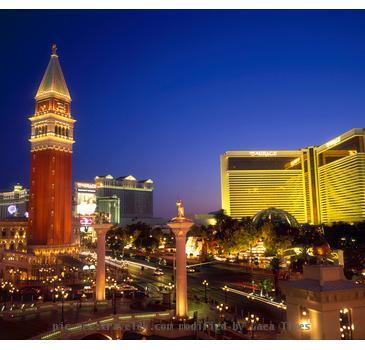 It will be unfair on my part if I don't include Las Vegas in my list that is a ideal Christmas gateway. It offers its tourists the best of everything that is needed to have a memorable Christmas vacation. With almost everything being larger than life, your Christmas is sure to be an event in itself, if you spend the vacation in Las Vegas. This trait makes it one of the top ten destinations for Christmas.
9. Maldives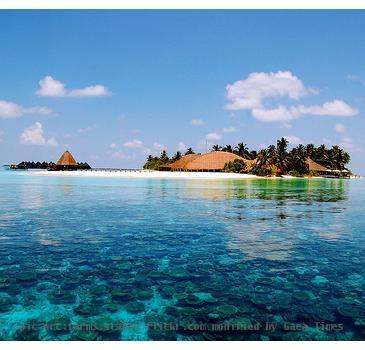 The Maldives is a stunning string of atolls - islands of coral that each encircles a lagoon - scattered across the blue-green canvas of the Indian Ocean. It's a paradise of serene indulgence for those wanting to laze the day away by the warm water, and its magnificent underwater coral gardens also attracts scuba divers from around the world.
10. Val d'Isere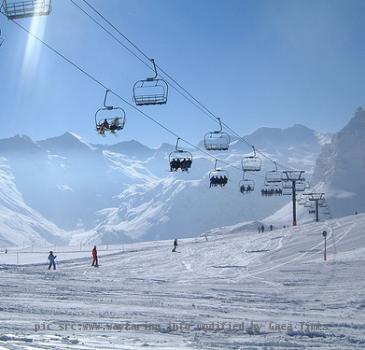 The last but not the least in my list is Val d'Isere. This area of France is famed for its ski resorts. You can spend Christmas in a chalet surrounded by breathtaking views, sipping wine, splashing about in a hot tub. OK, so the hot tub may not be included in all the chalets but there certainly are a great many luxurious chalets. The original village of Val d'Isere dates back to the 11th century but lifestyle there is very much modern day with British pubs, excellent French bistros, creperies and pizza restaurants and night entertainment.
Filed under:
Featured Article
Tags:
Caribbean Islands
,
Goa
,
India
,
Kolkata
,
Lapland
,
Las Vegas
,
Maldives
,
New York
,
Samoa
,
Sydney
,
Val d'Isere