Spain IDs previously unknown Bruegel masterpiece
Spain's tourist numbers up in July
MADRID — Spain's government says the nation's tourist arrivals rose by 4.5 percent in July, the biggest year-on-year increase in more than two years.
Diverse cultures contributed to NM art
SANTA FE, N.M. — For centuries, New Mexico has been home to a distinctive tradition of painting Catholic saints in simple portraits, rather than adhering to the elaborate styles of European art.
Michelle Obama meets Spain's king
PALMA DE MALLORCA, Spain — U.S. first lady Michelle Obama and daughter Sasha had lunch with Spain's king and queen on Sunday at the royal family's holiday retreat on the resort island of Mallorca in the Mediterranean.
New Dali exhibition exclusively at Atlanta museum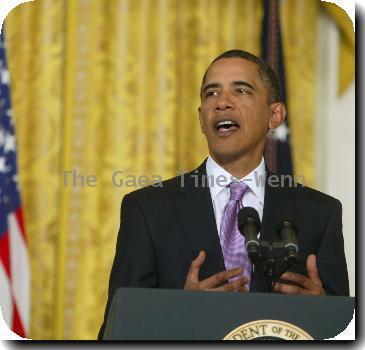 Spain: Free vacations for snappy Facebook answers
Spain miffed after politician denied entry to Cuba
Santa Fe celebrates 400th anniversary in 2010
Old Texas mission ranch buried in funding limbo