Virgin America discounts Toronto flights
SAN FRANCISCO — Virgin America said Thursday it was launching a fare sale on flights to Toronto, with some seats from California for $149 each way, plus taxes and fees.
Andre Dawson elected to Hall of Fame
NEW YORK — Andre Dawson was elected to the Hall of Fame on Wednesday in his ninth try, while Bert Blyleven and Roberto Alomar fell just short of earning baseball's highest honor.
Full-body scanners to be put in Canadian airports
Canada bans most US-bound carry-on bags
TORONTO — Canadian officials have banned most carry-on luggage for U.S.-bound passengers following a failed Christmas Day plot to blow up a plane flying from Amsterdam to Detroit.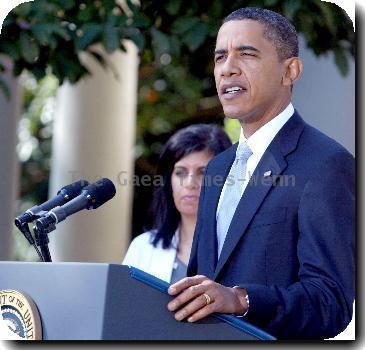 In-flight security rules eased
DALLAS — In-flight security rules have been eased after a two-day clampdown, airline officials familiar with the matter said Monday.
Delays, but no travel chaos following attack
Airline shares fall on worries over travel
New restrictions add to air-travel headaches