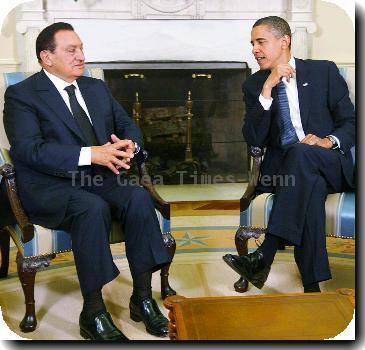 Chances better checked bags will arrive with you
Delays, but no travel chaos following attack
Southern skiers reveling in snow blast
BLOWING ROCK, N.C. — Skiers in North Carolina have an unusual treat this year: The Blue Ridge Mountains are dressed in winter white from an early snowstorm coating native rhododendrons in iridescent crystal ice and creating a solid base on the slopes. The ski resorts and snow guns are going full bore.
Lakers: Artest injured in fall at home
LOS ANGELES — Los Angeles Lakers forward Ron Artest has injuries to his head and left elbow after falling at his home.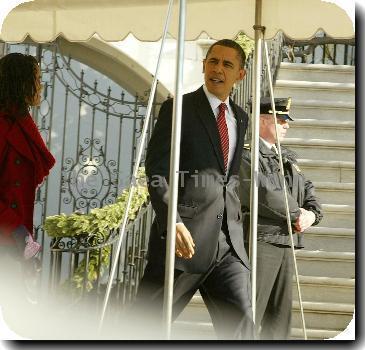 Storm turns holiday travel dangerous in Midwest
Been away from the airport? A lot has changed